Whenever you think of Hyderabad, what thought strikes your head first? The thought could be about the famous biryani, the delicious haleem, or the famous Necklace Road. You will be astonished to know that Hyderabad also has a record of making many remarkable Bollywood movies. Many successful directors have captured their best Bollywood scenes for their films in Hyderabad city. Some famous Bollywood actors who have shot movies in the scenic beauty of Hyderabad include Salman Khan, Vidya Balan, and Ali Fazal.
If you are a Bollywood freak and want to live in those beautiful panorama shots you have only seen on 70 mm screens, then here is your chance. You should plan a trip to Hyderabad, especially if you come from a place like Ahmedabad. Exploring Hyderabad can be a thrilling and unique experience for the Gujrat people. The cheapest Ahmedabad to Hyderabad flights online will let you live your dream. Check out some big Bollywood movie names which were shot in Hyderabad.
Wanted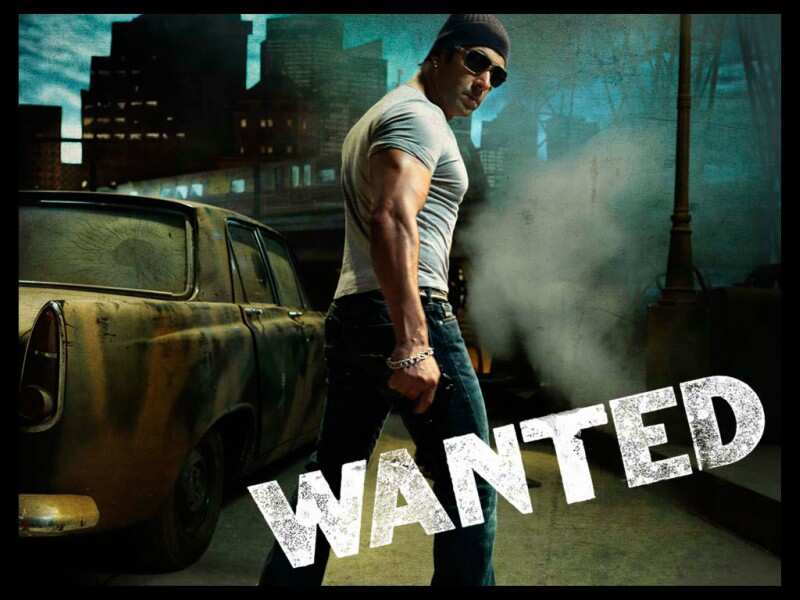 Suppose you are a Salman Khan fan flattered by Ayesha Takia's cuteness. In that case, you must have seen the movie "Wanted," directed by the famous dancer and choreographer 'Prabhu Deva.' Do you remember the scene when Ayesha proposes to Salman in the film? That favorite scene was shot in "Golconda Fort" in Hyderabad.
The Dirty Picture
"'Do you remember the favorite song 'Ooh La La'? That was shot on the road leading to the popular Ramoji Film City in Hyderabad. Isn't it awesome? The city has its charm and legacy. How can we miss Vidya Balan's acting in one of the famous Bollywood blockbusters, 'The Dirty Picture,' based on the south Indian actress Silk Smitha's life? In addition to that, how can we not remember the regional 'Hyderabadi accent,' which makes the audience enjoy every scene of the movie?
Ramoji Film City
People still think that Mumbai is the only place where the big film city is located. Ramoji Film City was founded by the film producer Ramoji Rao. It is the largest integrated film city in Hyderabad, certified by the Guinness World Records. This film city has more than 40 sound stages and permanent film sets. It is an ideal destination to enjoy with your loved ones at an affordable airfare; what else could you wish for? Imagine your presence for a while on the same film set you have recently seen in a Bollywood movie performed by your favorite star.
Bobby Jasoos
Featuring Vidya Balan and Ali Fazal in the lead, Bobby Jasoos gave plenty of scenes filmed at Charminar and the famous Sultan Bazaar of Hyderabad. Though the film could not find much success at the box office, the film's scenic beauty remains in our hearts.
Dawaat-E-Ishq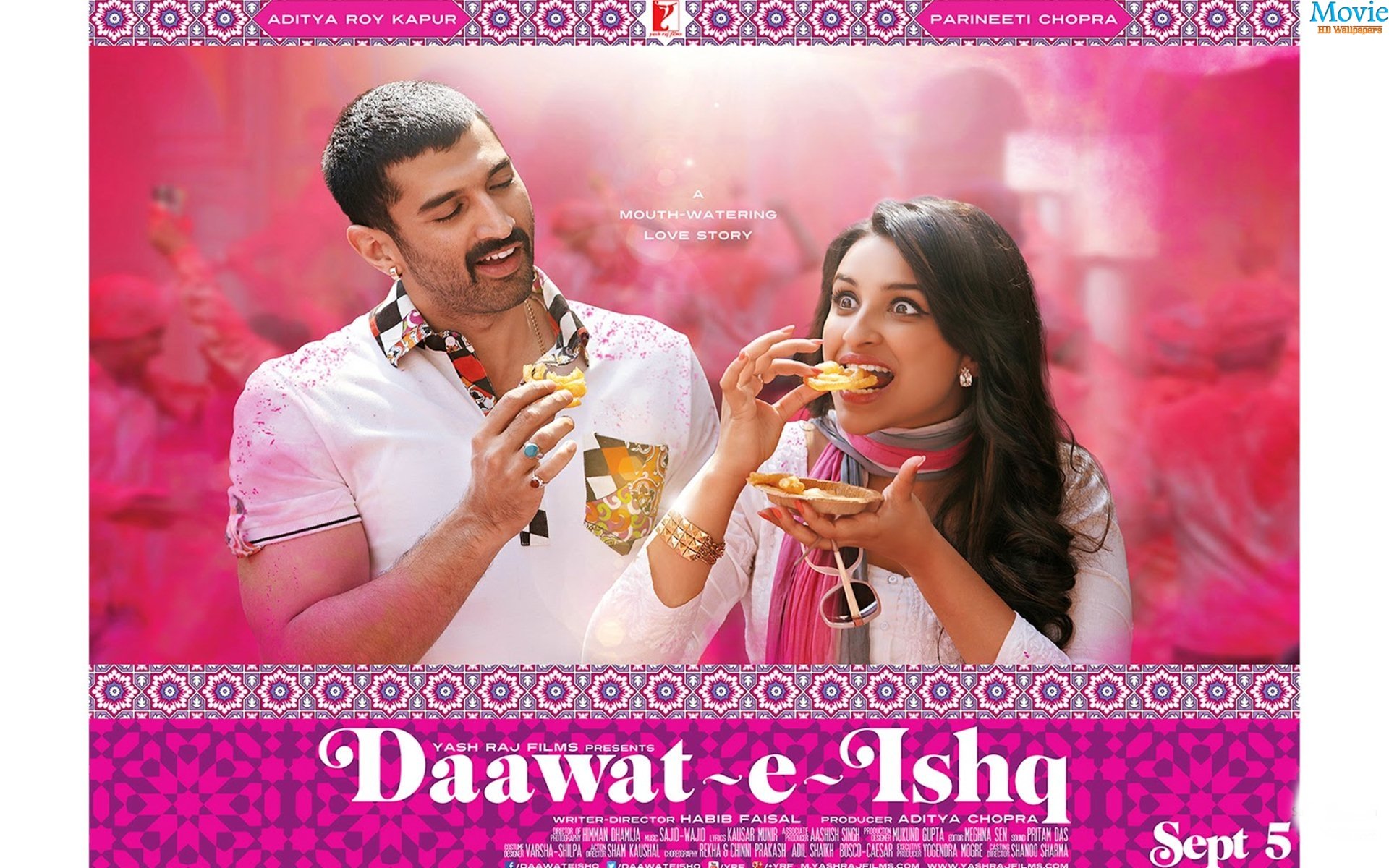 Dawaat-E-Ishq featured Parineeti Chopra and Aditya Roy Kapoor in the lead roles. The film was shot in both the cities of Lucknow and Hyderabad. We all remember how the film has shown the cultural differences between Lucknow and Hyderabad. During the Hyderabad shoot, the cast and crew shot at public places like the main Railway station, Laad Bazaar, and Monda Market. These places are also some of the best tourist spots across India.
Many directors and producers look forward to shooting their upcoming films in Hyderabad. There is no doubt that Hyderabad is giving neck-to-neck competition to other famous places like Mumbai and Chennai deciding on exotic Bollywood movie locations. It will not be a coincidence for you to find any of your favorite Bollywood actors giving autographs in one of these locations in Hyderabad. So, do not wait any longer and check the cheapest Ahmedabad to Hyderabad flights online.