There is nothing as satisfying as having a house that is designed for your special preferences and lifestyle. But, because it is impossible to have everything in one that is pre-built, a custom building can be a wise alternative. I understand it is pretty daunting and complicated. However, once you start to think and plan sincerely about it, you can see yourself motivated enough with the countless number of perks.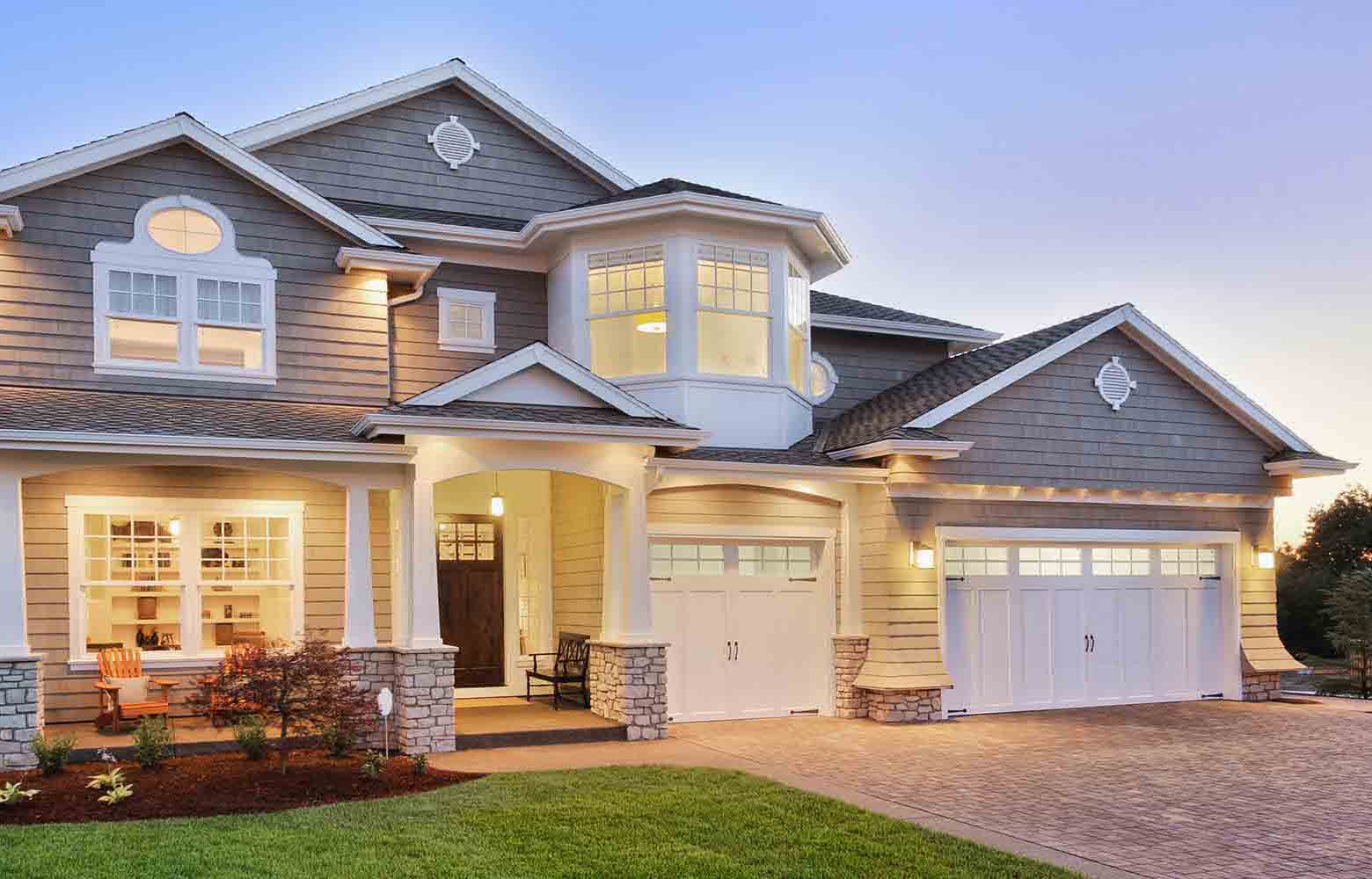 Now, if you are presuming that I am going to highlight the importance of a custom home builder here; well, it is not so. I do believe that their skilled intervention benefits in plenty of ways, but if any of you wishes to roll through the entire process from start to finish alone – that is great too. My motive is just to bring in a few expert tips on the table for my readers so that they hit the right track from the beginning and enjoy a home that represents their taste, style, and needs for years to come.
Here are a few things to keep in mind so that your build goes smoothly and as planned –
Decide Your Budget and Time Frame
This may sound like a no-brainer, yet I see people a lot of people initiating the process of custom home building without knowing how much they can spend. Some even go by general date for their project completion and not any strict deadlines, thereby resulting in major setbacks. So, account out for all the crucial expenses such as cost of the lot, taxes, landscaping, interiors, furnishing, mortgage payments, etc. and finish by the date as decided.
Select your Land Carefully
The 'how' aspect of a custom building can come only after you decide 'where'. The location of your lot, its orientation, closeness to neighbors, slope/flatness, along with the natural surroundings and overall topography is something you need to look into to decide its structure and aesthetics. Also, if that land is within a gated community, you have to understand the zoning regulations and restrictions so that your money and efforts that were put into designing are not disapproved due to any violations.
Think and Design Long Term
You have to think about your future when building a custom house. Yes, it is unpredictable, but by saying that I mean to consider your plans on a personal level that can affect the choice of decisions you make for a home. That may be getting married and living with your spouse in it, planning child addition to the existing family, or shifting to a work from home job soon. So, keep things realistic and build as wisely as possible.
Consult Experts
You may be highly enthusiastic about designing and building the home with your blood sweat and tears; however, you still would require getting it approved by the architectural committee in your state. You would also need professionals for jobs such as plumbing, electrical wiring, installing gas-powered equipment and more. Only with the help of these skilled individuals, you will be able to make your dreams a reality.
To avoid prolonging of the project and ensure the safety and security of everyone, high-quality scaffolding would be a must at all times. There are plenty of rental scaffolding contractors that offer excellent services to meet your needs.