In today's context, personal banking on the Internet is all about speed, convenience, and accessibility. Netbanking, in its earlier stages, proved very convenient to customers in India. However, is that still the case? This article enlists how a mobile banking app will be better than net banking in India in 2023. Check out the new-age features of mobile banking apps mentioned in this article to understand the significance of these apps better.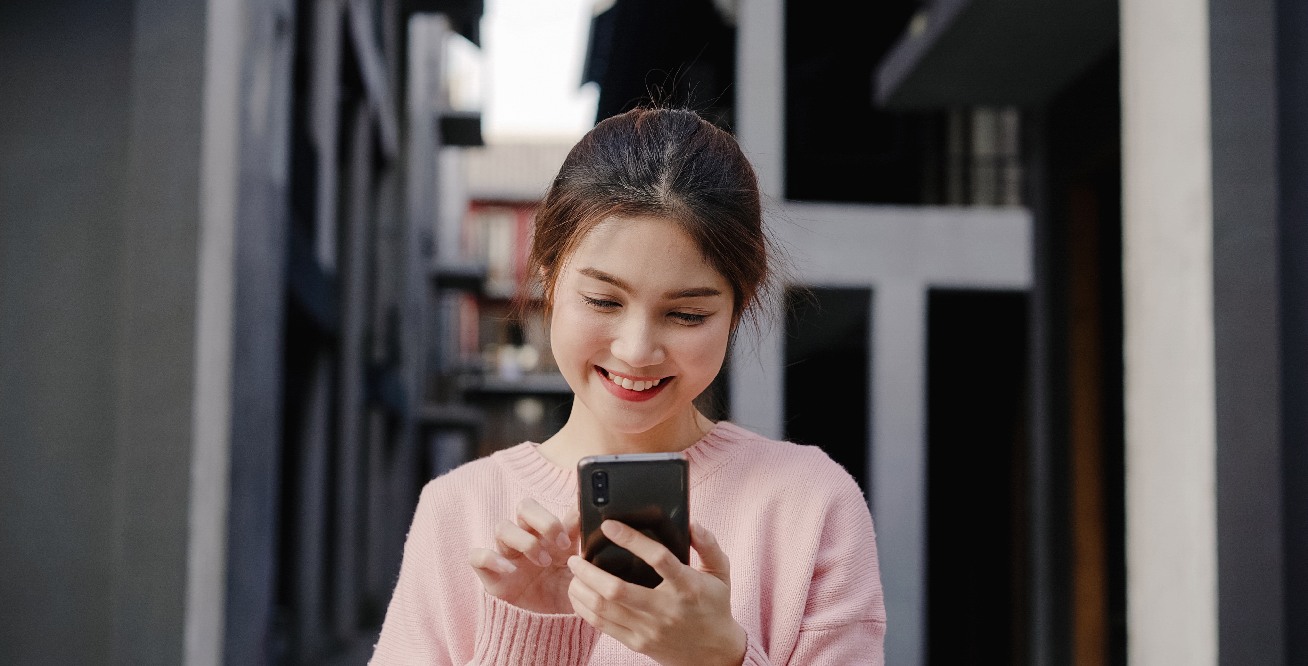 1. Increased accessibility
Netbanking has its advantages. However, net banking is less accessible than mobile banking. E-banking apps offer increased accessibility to customers – this includes access to one's credit/debit card details, one's bank account balance, the details of one's FD (Fixed Deposit) account, etc. IDFC FIRST Bank's mobile banking app offers superior accessibility to customers through its "Universal Search" feature.
2. Secure personal Internet banking
Through various notifications, the Reserve Bank of India (RBI) has emphasized banks ensuring the security of online transactions. This is done through tokenization and other initiatives undertaken by banks and financial institutions across India. A secure banking app such as the IDFC FIRST Bank mobile banking app also allows you to add more layers of security to your daily online transactions.
3. Comprehensive features
New-age e-banking apps offer more than just seamless online transactions to customers. E-banking apps today include all the services provided by banks online, for example – investment options, the ability to open an FD online, instant personal loans, etc. Having all the benefits of your bank accessible through a mobile app is much more convenient than logging in to a site via net banking.
4. Faster modes of online money transfer
Popular e-banking apps such as IDFC FIRST Bank offer more than one fast online money transfer mode to customers. For an IDFC FIRST Bank customer, besides UPI (Unified Payments Interface), "Auto Pay" and "One-Swipe Pay" are other options when it comes to online transfers. This reduces the customers' dependence on a single feature and increases the security of their transactions. Netbanking, on the other hand, offers limited modes of money transfers. Added is the inconvenience of logging in to a site and entering one's credentials. The same payment can be made by swiping "One-Swipe Pay".
5. Instant account opening process
A feature that draws omers towards e-banking apps is the ability to open an instant bank account online through FIRST Bank's mobile banking app, allowing customers to open an instant bank account directly. IDFC FIRST Bank's "Zero Fee" policy on 28 commonly-used banking services, coupled with the convenience of opening an online savings account through their app, has made their savings account popular among the masses.
Mobile banking had initially started as a subset of net banking. However, thanks to popular features like "Track Your Expenses" or "One-Swipe Pay" of IDFC FIRST Bank mobile banking app – one of the best apps available today- customers increasingly opt for mobile banking apps to manage their finances.