Do you risk traveling with loads of cash? Instead, use a credit card to facilitate various payments anytime, anywhere. Thus, you can enjoy super-fast transactions. Plus, online transactions let you stay safe at home during this time.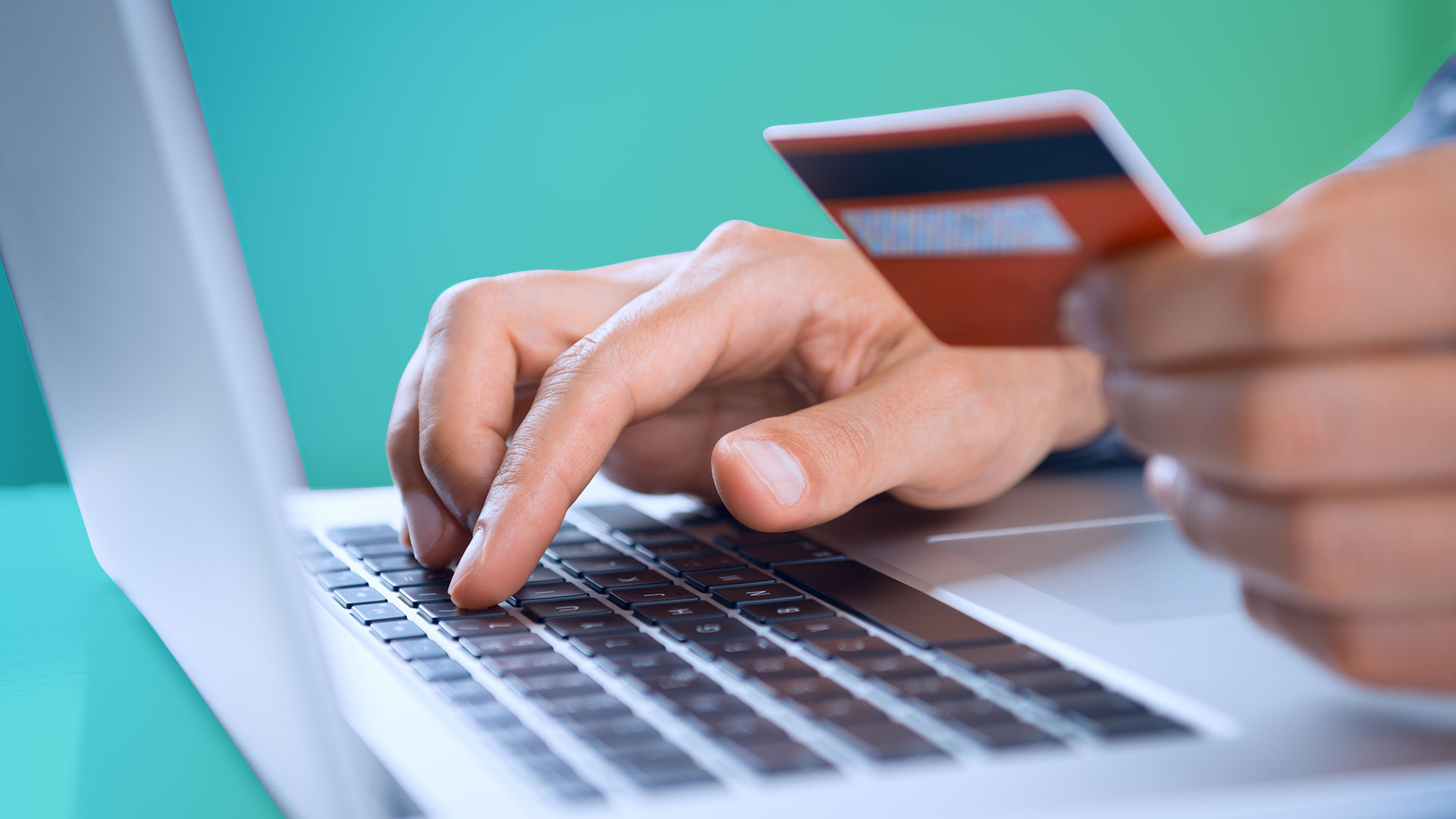 Here are five improper ways versus the proper ways to use your credit card.
#1 – Not Using Your Card Actively
If you have a credit card but don't use it actively, you'll miss out on its many benefits.
What to do:
#2 – Accumulating Credit Card Dues
If you let your card dues pile up, you'll welcome the unpleasant interest burden.
What to do:
#3 – Ignoring Credit Card Reward Points
Weren't you aware of earning reward points on every rupee spent using a credit card?
What to do:
#4 – Overlooking Offers at Partner Merchants
Do you forget to check the offers on your credit card at partner merchants? Then you're probably missing out on several discounts and deals on various categories of purchases.
What to do:
#5 – Not Checking the Card Statement Regularly
Are you neglecting to check your credit card statement regularly?
What to do:
Ensure to read the terms and conditions on your credit card document. Thus, optimize your card use by knowing all its features and benefits!