Do you risk travelling with loads of cash? Instead, use a credit card to facilitate various payments anytime anywhere. Thus, you can enjoy super-fast transactions. Plus, online transactions let you stay safe at home during this time.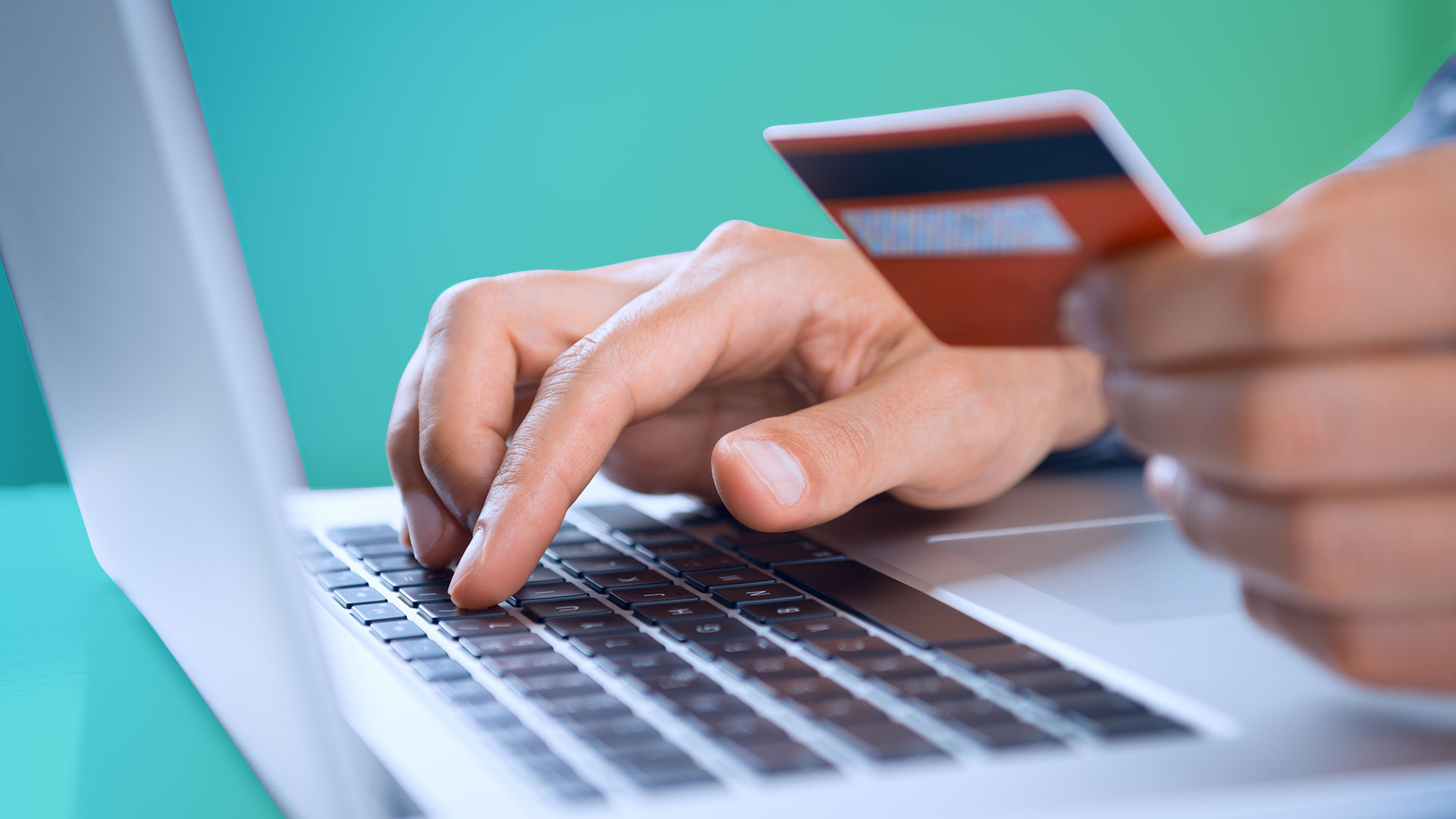 Here are 5 improper ways versus the right ways to use your credit card.
#1 – Not Using Your Card Actively
If you have a credit card but don't use it actively, you'll miss out on its many benefits.
What to do:
Compare the facilities of different credit cards.
Pick the credit card that best suits your needs.
Once satisfied, keep using the chosen card to facilitate all kinds of payments.
Avail of the benefits offered by your card.
Establish good credit behaviour and utilisation to boost your credit score.
#2 – Accumulating Credit Card Dues
If you let your card dues pile up, you'll welcome the unpleasant interest burden.
What to do:
Try paying the full balance (not just the minimum amount) before the due date. The earlier you do that, the lesser is the daily average interest that day onwards.
Use a reminder for timely payments. Else send a standing instruction to your bank for automated bill payments to be debited from your account.
Compare credit card interest rates. Then apply for the credit card with the lowest interest rate. So, if sometimes late payments are unavoidable, finance charges would be minimal.
#3 – Ignoring Credit Card Reward Points
Weren't aware of earning reward points on every rupee spent using a credit card?
What to do:
Use reward points if offered.
Check if your card offers up to 10X credit points, especially on occasions like birthdays. Use them to finance your birthday expenses.
See if the credit points don't expire. Then no worries about losing them!
Check if more rewards are offered on online card-based transactions than those offline. Then enjoy a more rewarding shopping experience safely at home!
#4 – Overlooking Offers at Partner Merchants
Do you forget to check the offers on your credit card at partner merchants? Then you're probably missing out on several discounts and deals on various categories of purchases.
What to do:
Avail of shopping and lifestyle deals like discounted purchases of branded items.
Use healthcare and wellness deals like those on online purchases of medicines.
Order fresh lean meat with great discounts.
Avail of any educational and upskilling offers for your kids.
Book movie tickets at attractive discounts.
Dine out at five-star restaurants on offers.
Use discounted services like legal.
Avail of travel-related offers on hotel bookings and more.
#5 – Not Checking the Card Statement Regularly
Neglecting to check your credit card statement regularly?
What to do:
Check the statement regularly for any fraudulent transactions or charges.
If you catch such errors, report them to the card issuer immediately. Unauthorised transactions can be investigated and the compromised card can be blocked. Then you can receive a new credit card.
Ensure to read the terms and conditions on your credit card document. Thus, optimise your use of the card by knowing all its features and benefits!