The aviation industry in Singapore has grown by leaps and bounds over the years. Thousands of flights land and take off from the Changi Airport in normal times. Even when the flight volumes are lower in recent times due to the pandemic, the task of aviation maintenance companies has become more daunting. Whether an aircraft is up there in the clouds or resting on the ground, MRO aviation crews continuously work to keep the machines ready for operations. There is a much greater diversity of aircraft types operating across the Southeast Asian region. Advanced fighter jets, military transport aircraft, eVTOL aircraft, reconnaissance aircraft, Drones and UAVs, Passenger jets, and luxury private jets are all rapidly growing in numbers.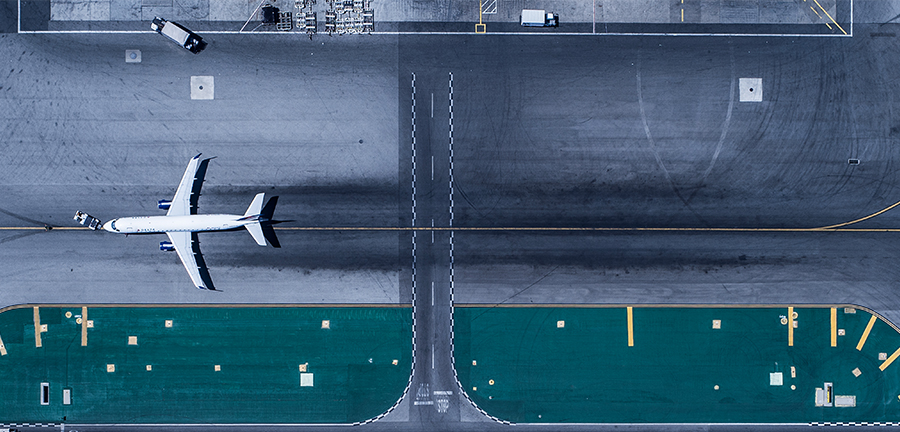 For decades, Singapore has continued to be the dominant MRO aviation market in the region, serving the aviation maintenance needs of defense and civilian fleet operators. This market leadership in aviation maintenance offers ample growth potential for MRO aviation companies like yours. However, to achieve that growth, you need to have the latest technology in place or lose the competitive edge. With nearly 25% of the Asian MRO market and 10% of the global aviation maintenance operations, there is no opportunity for the MRO aviation companies in Singapore.
Here are some of the benefits offered by a cloud-based aviation maintenance software that can help you carve a place in the hotly contested MRO aviation market in Singapore:
One stop shop:
A world-class aviation maintenance software would offer you a holistic nose-to-tail fulfillment of aircraft maintenance needs through its integrated AI, seamless integration, data analytics, and other abilities in a single dashboard.
In memory planning and resource optimization
Through cloud-based aviation maintenance software, you can deploy the right people at the right time for the right job. Whether it be planning or scheduling your line, Base & Shop MRO activities, or usage of resources, you will be able to manage it all in a better way.
Paperless operations
Conventional MRO practices are paper heavy and consume a lot of time. However, a high-end MRO aviation solution would be completely digital and integrated with a mobile app. Therefore, you can work on the move and enjoy completely paperless and futuristic operations.
To effectively manage international customers and market needs, you need to have capabilities such as a faster turnaround time (TAT) than your rivals, consistency of service quality, client satisfaction, and service level compliances. Civil and military aviation is a high stake, high-cost business, and on-time delivery is key to profitability. That's where the streamlining of operations, seamless inventory visibility, maintenance schedules, and various other digitized services offered by an aviation maintenance software would help your business generate more revenue and goodwill.
In the wake of the COVID-19 pandemic, the MRO aviation market in Singapore is poised to grow even more significantly. There is stiff competition within the market and MRO companies in other Asian countries. Therefore, you need to deploy the best cloud aviation maintenance software now or risk losing your market position!