Businesses rely on loans to meet their vendor payments, operating expenses, expansion plans, asset purchases, etc. Even a business that chooses to grow organically by plowing back its profit may need to apply for a business loan. It may lose its competitive advantage if it relies only on gradual organic growth. In such cases, a business loan will be required to finance its exponential growth plans.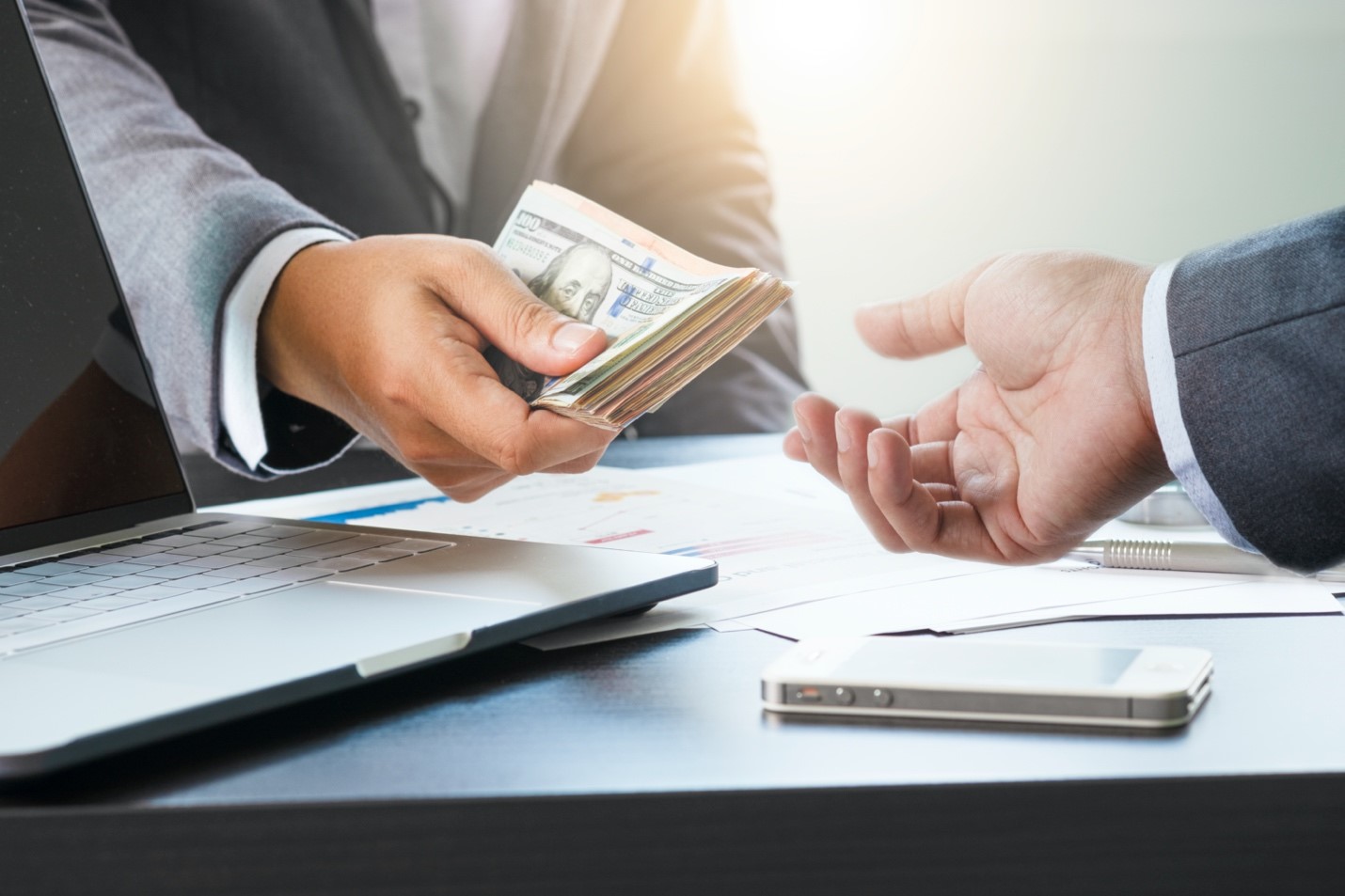 A business loan can be taken for the short-term or long-term. While deciding the duration of the business loan, you will have to consider the requirement value and purpose of use, the tenure you are comfortable with, the business loan interest rate, availability of collateral, etc. We take a look at these yardsticks while deciding which business loan is best for you.
Type of requirement–Short-term business loans are for regular business needs like a working capital requirement, repair, maintenance of plant and machinery, inventory purchase, salary payments, cash crunch during the lean season, etc. Understandably, the fund required for these regular expenses and needs would be of a lower value.
Long-term loans are for larger financial needs. It could be setting up a new office or plant, new technology investments, purchase of new machinery, etc. These objectives require a larger amount and therefore, long-term business loans are better suited for larger borrowings.
Duration of the loan–The borrower can decide on the type of loan by choosing a duration within which the business can repay it conveniently. If the repayment capacity of the business is not in doubt, they can opt for a short-term loan even if the sum borrowed is higher. Some businesses may opt to pay a higher EMI to save on the business loan interest rate cost. The interest cost will be lower if the repayment is made quickly, as a business loan EMI calculator can be checked.
A new business with limited operations should go for a more convenient, long-term loan so that the day-to-day finances are not affected by the repayment obligation. Similarly, a long-term business loan would be better suited if the fund is locked in for a long time.
Ease of processing–Short-term business loans can be availed without any collateral. The processing is faster as the amount involved is often lower compared to long-term business loans.
Long-term loans, particularly of higher value, take a longer time to get processed. The lender may insist on collateral security if a higher amount is involved.
The business loan you choose should be made after considering all the above factors and calculating your monthly EMI with a business loan EMI calculator. Choose the right business loan at the right time, and you can springboard your business to newer heights.