Various factors influence petrol prices in India, and the price you finally pay for petrol is made up of many charges that constitute the total cost. Consequently, petrol prices may fluctuate, rising and falling due to any or all of these components. The petrol price in India today varies from state to state. This is because many state-imposed taxes that differ from each other in amounts. If you are a petrol vehicle owner, you will be interested to learn about petrol costs if you live in Karnataka.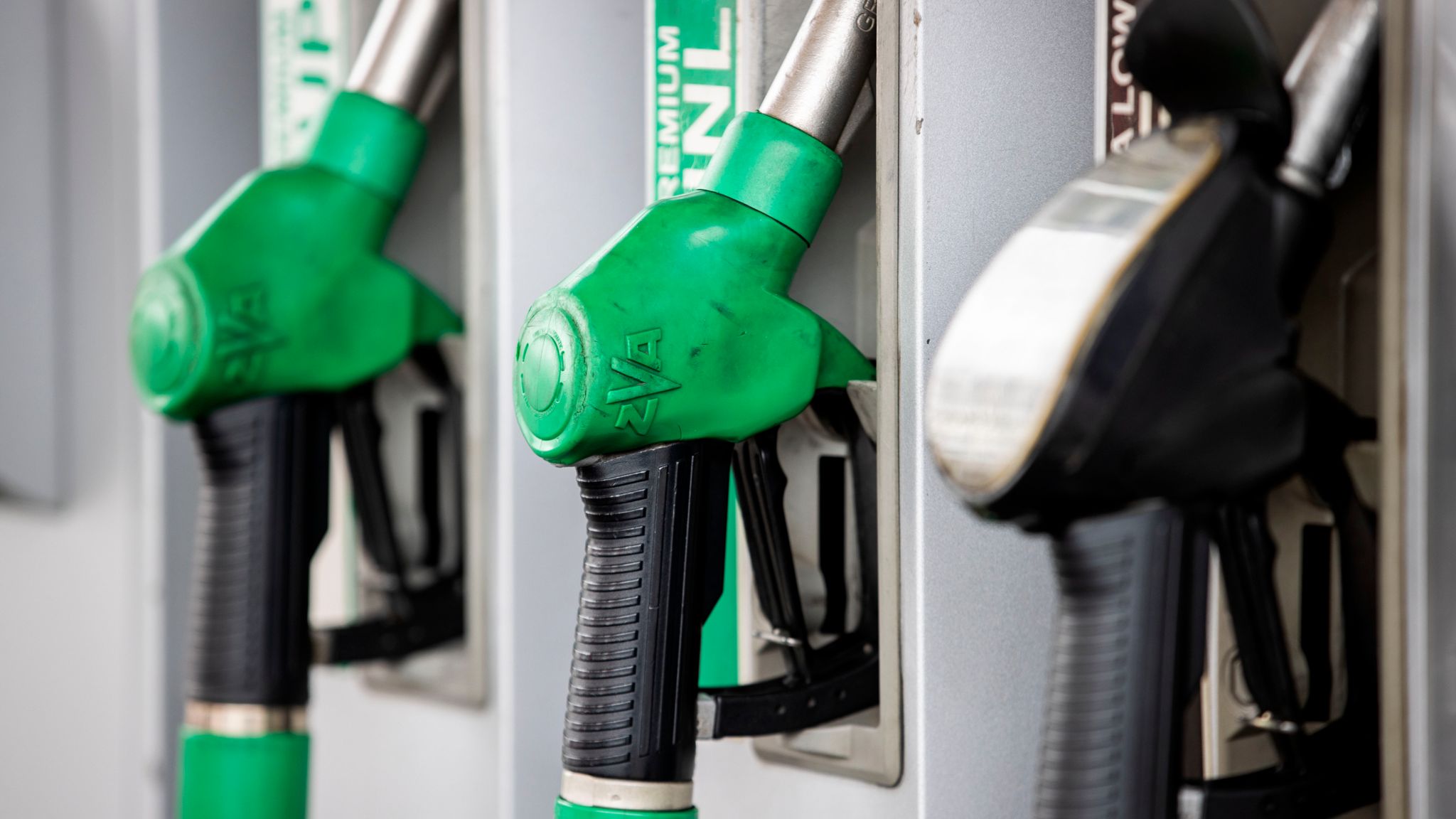 Petrol Price in India
Based on the policy of dynamic fuel pricing, petrol prices are updated on a day-to-day basis at petrol pumps every morning at 6 am. Therefore, you must check the daily petrol price (per liter). Fortunately, state-owned marketing companies or OMCs run 90% and above fuel stations. They make the updated rates available online and offline. Since petrol prices in each state, including Karnataka, are affected by state-imposed taxes, it is good to make a comparison of different shapes and their petrol prices (per liter) and to know petrol price in India today, as shown below:
Karnataka – Rs. 104.71
Maharashtra – Rs. 107.27
Gujarat – Rs. 98.05
Kerala – Rs. 103.43
Tamil Nadu – Rs. 98.97
Goa – Rs. 99.23
West Bengal – Rs. 101.62
Uttar Pradesh – Rs. 98.31
Petrol Price Karnataka
The petrol price in Karnataka, with its vast population, has remained relatively stable for the past week or so. With the general cost of petrol being higher than other states, Karnataka has seen a swell of vehicular traffic and increased traffic pollution in the last few years. If you live in Karnataka and use a vehicle regularly, you would wish to know about price fluctuations (if any) in the state of Karnataka. You can find out here.
Petrol Price in Bangalore
Recently, the petrol price in Bangalore, the capital and business center of Karnataka, has risen to a new peak price of Rs. 104.71 per liter. Bangalore is one of the cities where traffic is the most in Karnataka, and the majority of people use petrol over diesel for two-wheelers and cars. Like other cities in India, petrol prices are not affected by GST as a tax. However, a Value Added Tax imposed by the state and Excise Duty levied by the central government affect petrol prices to a large extent. If these are substantially high, the price of petrol in a particular state increases, and consequently, in any city of that state. In 2020, the Value Added Tax levied on petrol was raised from 32% (already high) to 35%, which has increased the petrol price, other factors like crude oil price, dealers' profits, etc…
Concluding Words
If the rising cost of petrol in Karnataka concerns you, the only way to combat it, to some extent, is to get a fuel credit card at Finserv MARKETS. Not only do you get vehicle-related benefits, but also fuel surcharge waivers at partner petrol outlets. This saves you a lot in the long run. Additionally, you earn rewards that can be redeemed against fuel costs later.
Sources:
https://www.bajajfinservmarkets.in/fuel/petrol-price-in-india.html

https://www.bajajfinservmarkets.in/fuel/petrol-price-in-karnataka.html

https://www.bajajfinservmarkets.in/fuel/petrol-price-in-bangalore.html