There are 30.2 million small businesses in the US employing 58.9 million people. Health care & social assistance, accommodation & food services, and retail trade are the top three industries with the highest employment and required driving. If you are using your personal car more often for your business or lend your vehicle to the company staff to perform their duties, then it is time to consider buying a vehicle for the enterprise seriously.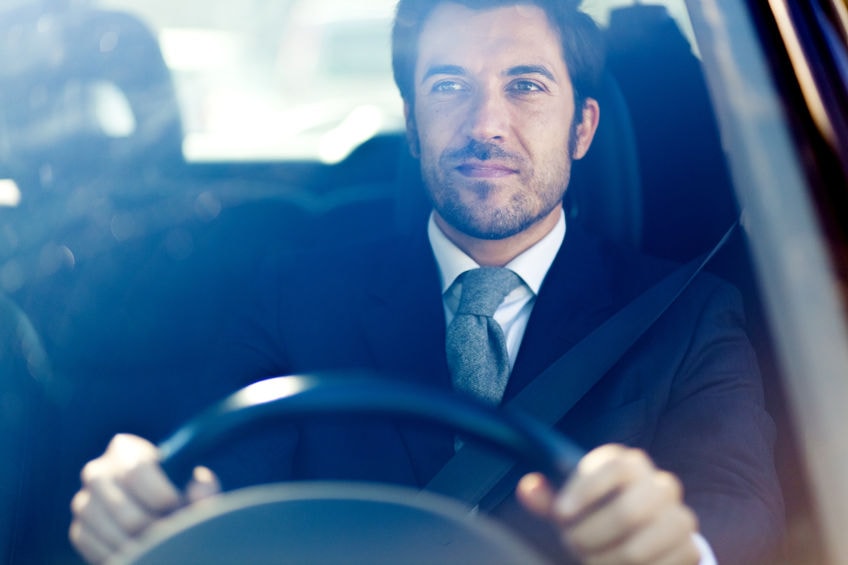 The Advantages and Disadvantages  
Depending on the type of business, transporting goods is cost-effective if you have a vehicle dedicated solely to this purpose. If your venture entails moving people, the advantage is that you can move them safely, which will enhance your corporate image and reputation if you were a transport company.
Owning a business vehicle, on the other hand, comes with a price. In addition to the capital investment, you need to pay for gas and insurance and maintain it. On the upside, a business vehicle purchase is a deductible expense, and the government allows a reasonable monetary value per mile as a tax deduction. Moreover, depreciation costs can also be claimed as an expense and general maintenance costs such as gas or servicing.
Choosing the Right Vehicle Matters
Once a decision has been made to purchase a vehicle, deciding on the right type of car is crucial. Study all aspects of a vehicle purchase carefully, from size and boot compartment to passenger capacity and safety. If your business involves hauling inventory from one place to another or delivering orders, you will need a car with a large compartment. Plus, if you're doing out-of-state deliveries, consider a vehicle that will respond well to weather challenges such as snow, ice, sleet, or rain. An all-wheel-drive vehicle might be what you need.
There are ways to afford a good car if you have budget restrictions. Consider the used car market where exceptional value deals may be had for a reasonable price. The key is to be thorough in your search. Sign up for alert deals and talk to a concessionaire to see if they can find you a decent vehicle that fits your budget. Nowadays, many used vehicles in the market tick all the boxes: low mileage, efficient fuel consumption, and modern & safety features. Buying second-hand also has advantages, including lower taxes and registration fees.