People generally stretch themselves every day of their lives by working a 9 to 5 job to set aside a portion of their monthly income for mutual funds investment. After fund allocation in mutual funds, they use the money to spend either on themselves or to fulfill their loved one's needs. A reason why people sign up for mutual fund schemes is that those schemes come with the potential to fetch long-term wealth. People can use the said wealth after retirement for their day-to-day expenditures. Apart from the regular inflow of revenue through investments, after retiring, many people also generally rely on the income earned by their children.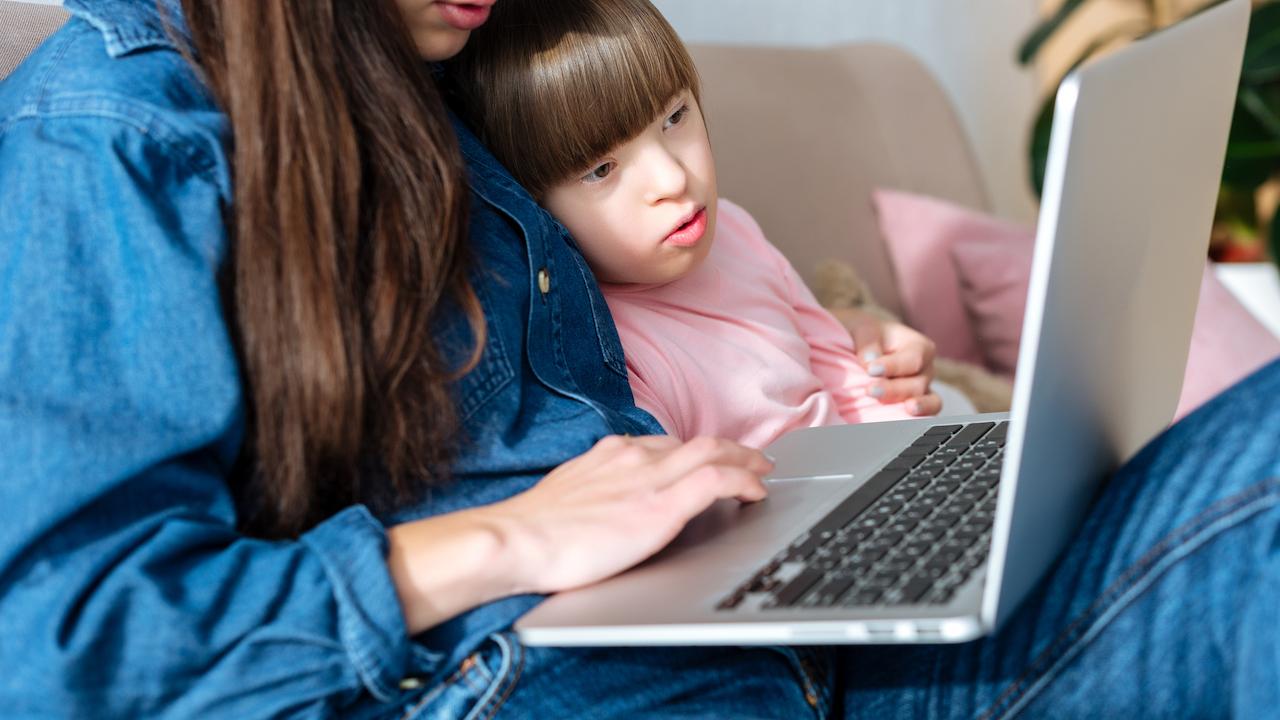 While some people manage to save for both a retirement fund and a children's fund, others don't know how to do so. So, that's where one of the different variants of mutual funds is known for stepping in. The said variant of mutual funds is called solution-oriented mutual fund schemes. Solution-oriented funds are a newly introduced category of mutual funds known for coming with unique features, strategies, and objectives. In these mutual funds, a portfolio is designed to achieve specific goals, such as retirement planning and planning for a child's education.
What are the features of solution-oriented schemes?
Some of the key features of solution-oriented mutual fund schemes are listed below:
Solution-oriented mutual funds are known for having the capacity of helping an investor to meet their specific financial objective. These schemes also have the potential of further helping one to overcome huge financial expenditures that one may encounter in the future, like retirement, child education, and marriage.
It is prudent to have a long-term investment horizon to sign up for these Funds.
These are close-ended mutual fund schemes, so they cannot be liquidated during emergencies.
These schemes are known for having a lock-in period of approximately five years. Hence, an investor can't withdraw fund allocation made in these mutual fund schemes before the expiry of the lock-in period of 5 years.
Are there different variants of solution-oriented schemes?
The SEBI has classified these funds into two categories or variants depending on the investor's investment objective. Solution-oriented funds are investment schemes where investments are made to achieve a future goal or purpose. The types of solution-oriented funds are:
1. Retirement funds:
Achieving financial independence, even when someone does not have any means of income, is one of the key objectives of many investors. However, to cater to the different needs of investors, an asset management company is known for offering several customized investment schemes to help investors achieve their retirement goals.
The basic aim of every mutual retirement scheme is to achieve the investor's retirement financial goals. These funds are known for following an aggressive way of investment. They help an investor achieve their financial goal by accumulating funds when they are earning. These schemes are known for investing in high-risk stocks when the investor makes them. This action helps in building a retirement corpus for the investor.
Retirement funds enable investors to redeem their investments in a lump sum or periodic withdrawals, which would act as a pension. This can help an investor to maintain their financial stability after retirement. However, the corpus is shifted upon retirement age to a more conservative and sensible plan.
2. Children's funds:
In recent years, education expense in India has been rising, and it looks like they might continue to do so. While today, it is very troublesome for a middle-class family to pay expensive school fees, failing may deter a highly intelligent child from pursuing further education just because their family lacks capital. Therefore, you must save for the education of your kids. Actions such as proper planning and taking the right steps at the right time may help overcome the fund shortage. Moreover, asset management companies nowadays are known for offering customized schemes that can generate enough income tto meet children's educational needs. These schemes are known for working according to the age of the child.
Who are solution-oriented schemes suitable for?
Solution-oriented funds can be customized according to the future financial requirements of an investor. Also, these schemes are an example of long-term income funds. This fund helps generate a corpus that ensures adequate capital for a specific objective.
However, the investor should ensure sufficient capital liquidity before signing up for solution-oriented funds. In these mutual funds, the option of a partial withdrawal is not available to the investor before the completion of 5 years. Ideally, the investment duration in these funds should be higher so there is adequate time for the fund to grow.