When you become a business entrepreneur, you may feel like keeping your head above water is a full-time job. Between friends, home, and business demands, it may feel like you are constantly running a marathon. If you follow these four helpful hints, you may find yourself breathing easier as you explore options on how to spend your newly earned free time.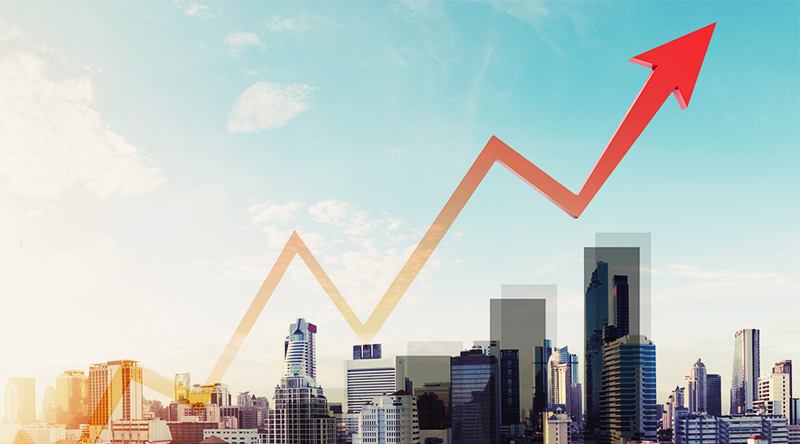 1. Establish Proper Financing
Marketing is essential for any business, but a small company does not want to overextend the workplace, cause problems with inventory, or create sales issues. A good financing plan, angel investor, or adequate loan may be the solution to the situation; however, payback restrictions could make the problem direr. Understand the fine details of any financing agreement before you sign.
2. Create a Solid Business Plan
Knowing where you want your business to go and how it will get there are important parts of a solid business plan. The document contains your current planned business strategy and the actions you intend to use to build your business. The plan can obtain financing, attract investors, and help potential employees understand the company.
3. Keep Consumer Data Safe
As more businesses venture onto the cloud, the need for keeping consumer data safe becomes more critical. As your company grows, the data loss prevention tools you use must grow with your business to ensure customer information is protected. Identify your data weaknesses and then find a company you can trust to help make sure your system, software, and backups are up-to-date and safe from prying eyes.
4. Build a Happy Customer Base
It only takes one negative experience to lose a customer, according to business industry researchers. Studies show one negative comment can spread from one person to another and cause a company to lose valuable consumers and capital. Working to build a happy customer base is essential for any successful company. Provide a phone number, email, and return policy to allow company contact.
Building a business takes time, effort, creativity, and imagination. It also takes patience, dedication, and customers. Making sure your company grows with proper financing, your consumer data is safe from thieves, and you have a solid business plan that can take your business to the next level. You do not have to watch all your hard work stagnate or decay into oblivion. With these simple tips, you can make next year the best yet.